Studio Daniel Siim is a independent Copenhagen-based graphic design practice led under the creative direction of MA designer Daniel Siim, operating on a broad scope of projects within the fields of architecture, fashion, culture and commerce.
With a mindset on conceptual thinking and creative expertise, the studio aims to challenge, explore and experiment with conventional subjects to deliver strong and sustainable design solutions.

︎Instagram ︎Twitter ︎Facebook
Services include; Visual Identity, Concept Development, Publication and Editorial Design, Print and Poster Design, Exhibition Graphics, Wayfinding and Signage, Typography, Packaging Design, Infographics, Web and Digital Design

Select clients and collaborators; ARoS, Carlsberg, Centre for Information Technology and Architecture, Coop, Copenhagen Fashion Summit, Fabric London, FACT Liverpool, Global Fashion Agenda, Karen Blixen Museum, National Museum of Denmark, Roskilde Festival, Sony Music, Universal Music


Visual Identity, Print

2020

+A is a independent biannual poster-size publication with each issue varrying in format and context.
The print features interviews, essays and deep dives, showcasing the work of leading architects and new talent from around the world of architecture.

An updated identity and a new editorial system was pitched for the third issue.


Visual Identity

2020

Holtz is a construction and civil engineering business located in the Copenhagen metropolitan area, Denmark.
The company provides detail orientated world-class solutions characterized by a deep understanding of specific customer requirements.

A complete visual identity and webpage to accommodate Holtz's on-point business structure and to provide a simple yet distinctive visual language conveying the company's position in the nordic construction industry.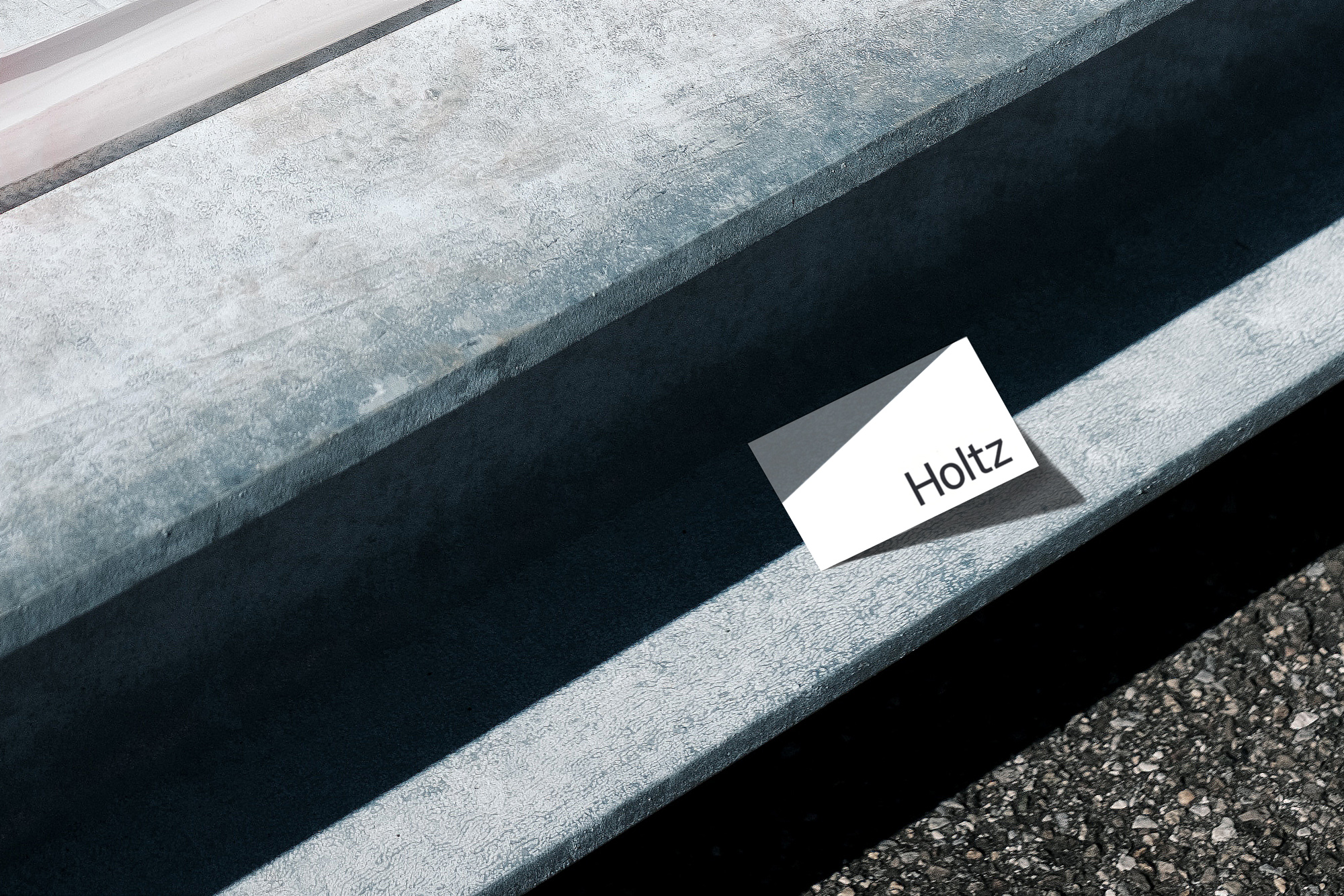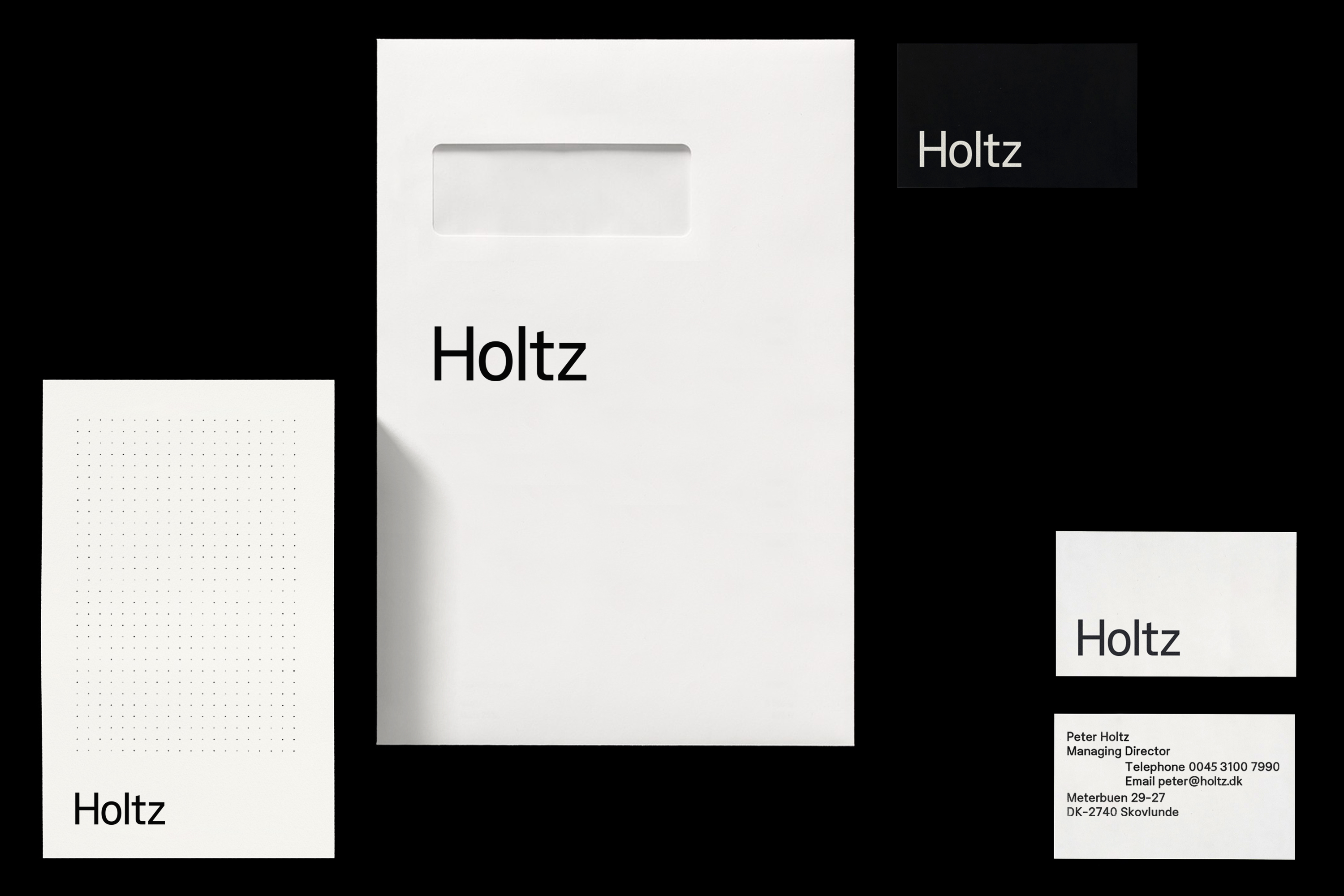 Visual Identity


2020

Fungal Architectures is a cross-disciplinary research project that seeks to develop a fully integrated structural and computational living substrate using fungal mycelium for the purpose of growing architecture.

The visual identity is represented by an equilateral hexagon which is fragmented by a moving shape imitating growth, thus representing a computational shape being exposed to living substrate.

To archive this result, an animation of the growth was recorded while passing by inside a hexagon. Stillphotos of this process was then converted into various logos, using both a complete hexagon and various cornors of the shape.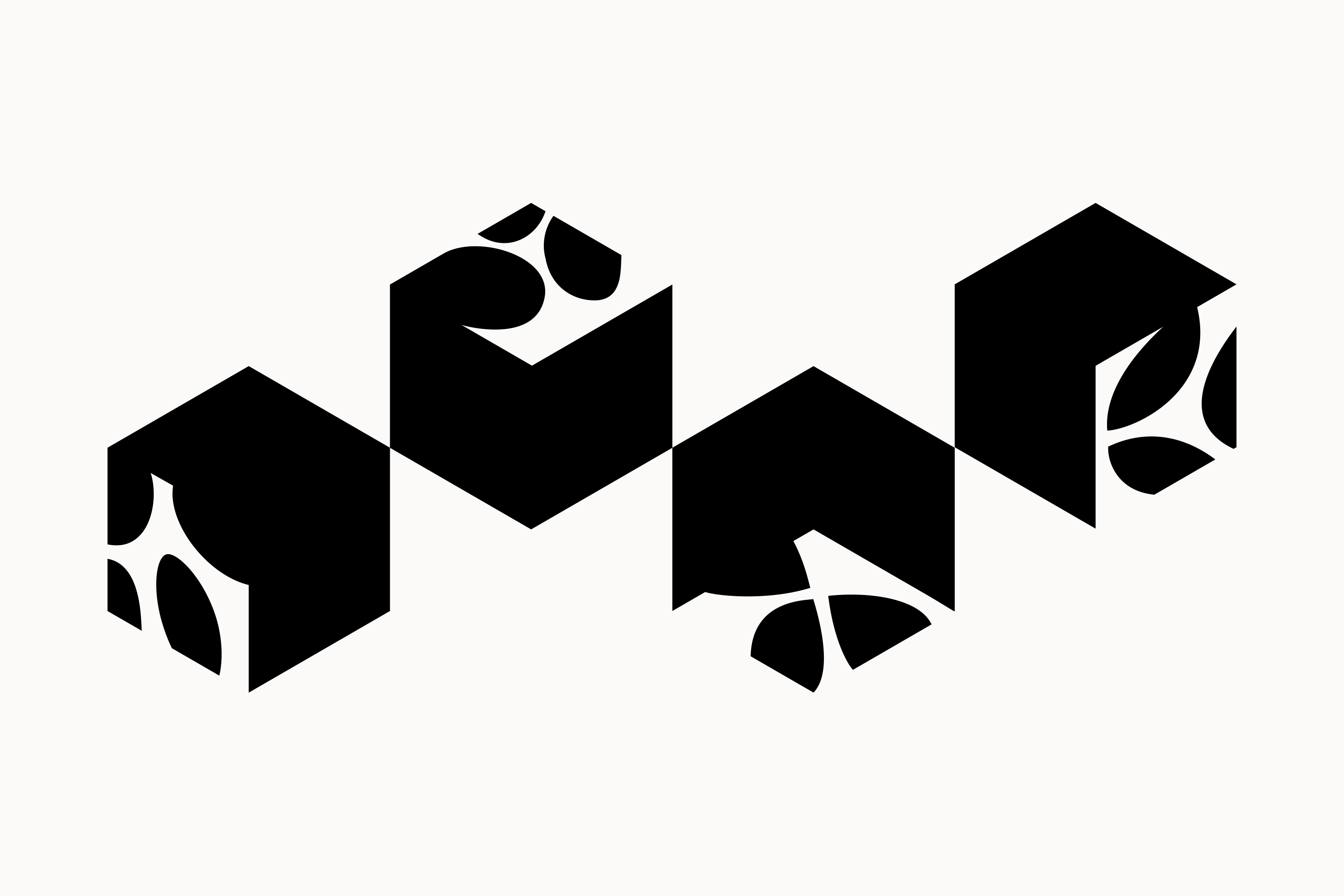 Print, Packaging

2020
As an ongoing concept, Imitated Objects uses a confounding and manipulative approach in exploring everyday life objects, imbuing the familiar with new meanings and transforming the ordinary into something more unexpected.

Puzzle A: Western District Riot scenery, Baltimore, 2015, 68x48cm.

Puzzle B: Euromaidan Revolution / Ukrainian Revolution of Dignity scenery, Ukraine, 2014, 68x48cm.