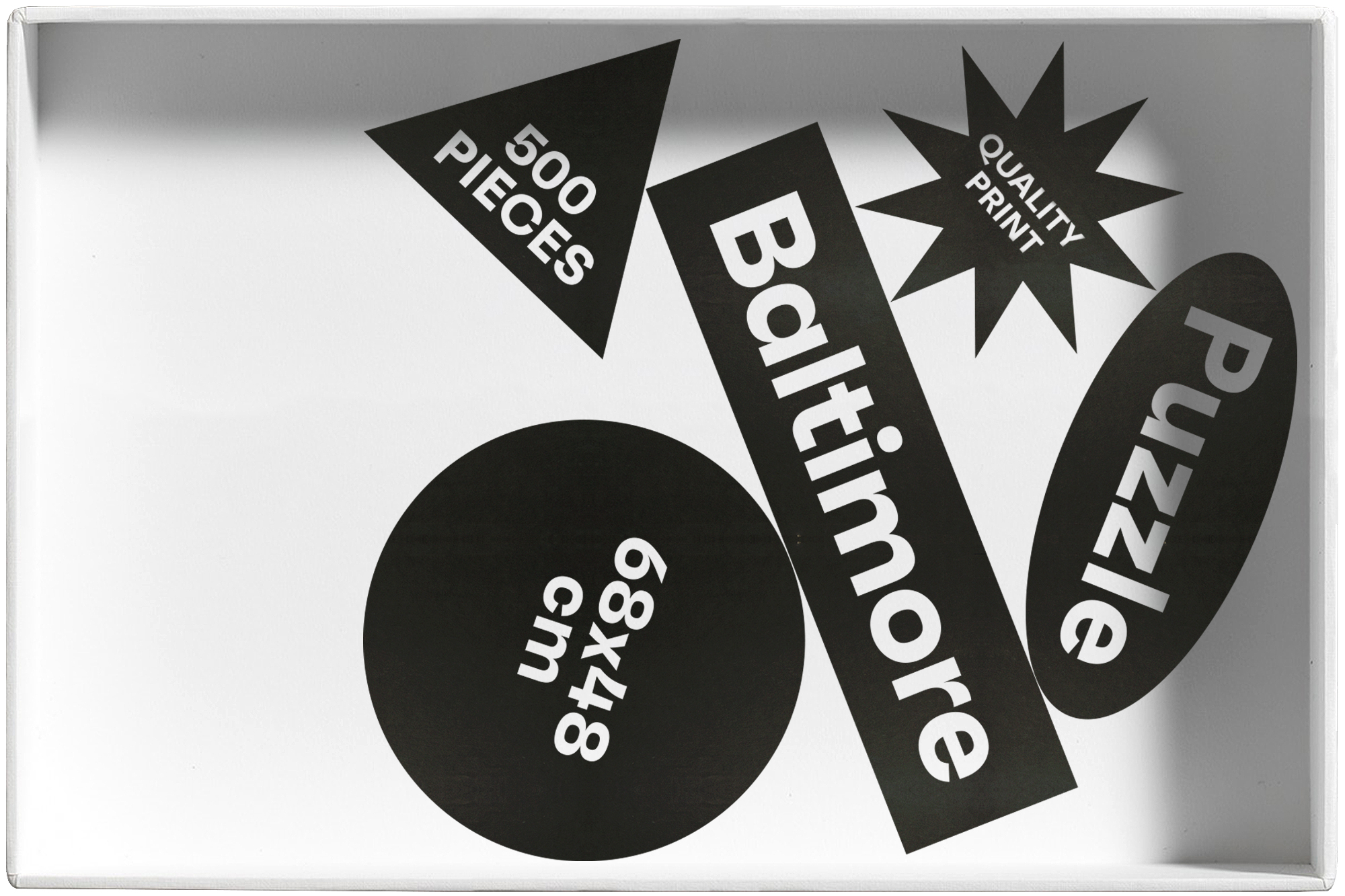 Imitated Objects: Riot Puzzles, Print

2020
As an ongoing concept, Imitated Objects uses a confounding and manipulative approach in exploring everyday life objects, imbuing the familiar with new meanings and transforming the ordinary into something unexpected.

Puzzle A: Euromaidan Revolution / Ukrainian Revolution of Dignity scenery, Ukraine, 2014, 68x48cm.

Puzzle B: Western District Riot scenery, Baltimore, 2015, 68x48cm.